Dojang Tournament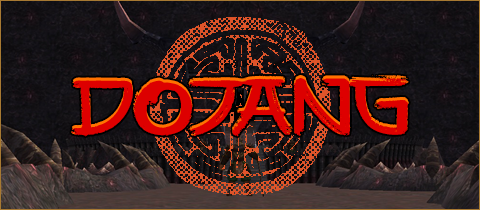 Dearest community!
Get ready for the Dojang PvP tournament which is set to run every Saturday at 15:00 CEST.
You can register as an observer for 100,000 Yang or participate as a contestant for a fee based on your level. Winners have the chance to receive Yang, Dragon Coins, and even a 7-day costume to showcase their victory. Our new ELO system ensures fair matchmaking between the contestants and can be used as a reference when comparing your prowess with that of your enemies.
Join the tournament on May 27th at 15:00 CEST for intense battles and rewards.
See you in the Dojang!
Mai 27th la 12:46